Musical Director –    Jonathan Lewsey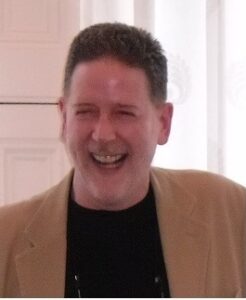 Jonathan was educated at the Purcell School of Music where he studied piano, composition and conducting. He subsequently trained as an operatic Bass and studied all aspects of opera with Else Mayer Lismann. On the latter's death in 1990 he became Artistic Director of the Mayer-Lismann Opera Centre. He has pursued a busy professional career as opera singer, Director & lecturer. He has also sung widely in concert and oratorio including at the Queen Elizabeth Hall, Purcell Room, Sheldonian Oxford, & Dome, Brighton. He has lectured extensively on opera including for Glyndebourne Opera, & the BBC, and has toured throughout the USA promoting his books on Wagner and Verdi (Ashgate Press). Jonathan was Director of Sterts Theatre in Cornwall 2000-2007. He currently pursues a busy freelance career and is delighted to be MD for 3 local choirs including Rame MVC, Keltique & Tamar Concert Choir.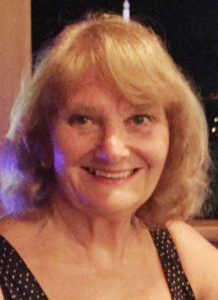 Elizabeth has been a choir accompanist since the age of 14 performing at numerous choir festivals, concerts and tours in USA, Canada, New Zealand and Singapore, and Europe and at the Royal Albert Hall in London. As musical director she has been involved in dramatic productions and currently accompanies 2 choirs and will be accompanying the Cornish male choir at their concert at the Birmingham Symphony Hall next in September 2022. Elizabeth has also twice won the composers' competition at the International Festival of male Voice Choirs and has music currently published by Alan Simmons Music.