WELCOME :  Our 40th Anniversary year – click on our Diary page above to see where we are and what we're up to. 
---
Let us sing for you!    Love Songs – Folk Songs – Sea Shanties – Traditional Hymns.

For more information email:  inforamechoir@tesco.net or
ring: 01752 822 523 or 823 617
---
General Enquiries: email:  

inforamechoir@tesco.net
Secretary: Dave Rosson: 01752 812 582
Chairman: Dave Clarke: 01752 823 617  Concert Secretary: Geoff Isaac: 01752  812 036
  To see the BBC local weather forecast click on the sun   See us on Facebook:
Pictured below:- Rame Choir awarded the President's Plate for promotion of music and work within the community by the Cornish Federation of Male Voice Choirs.  Proudly accepted & shown by choir member Fred Luckraft.

---
The photo below shows a presentation in Janauary to  to the Revd. Jill Murray, towards the Cawsand Congregational Church following a concert in our Practice Hall with a "packed out" audience. Thankyou to everyone.  Just one of the worthy causes which we supported in the past few months.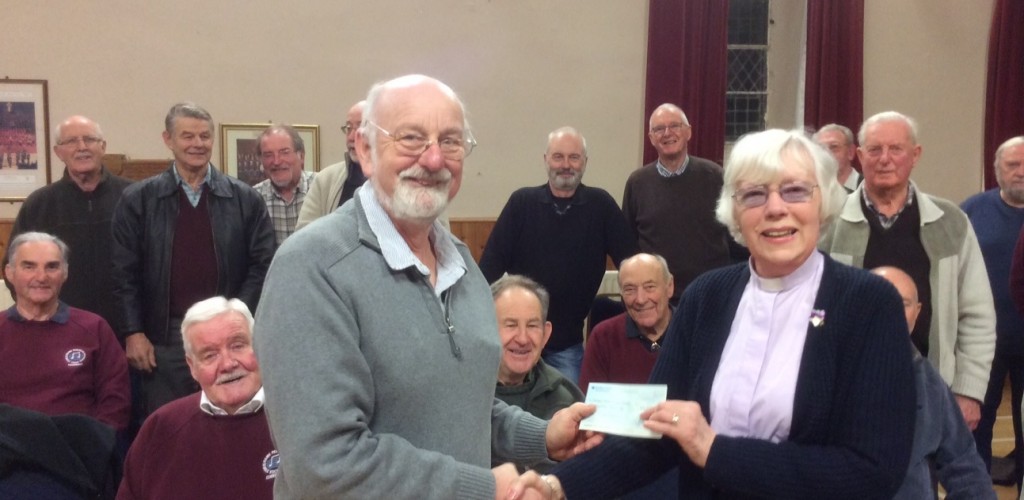 WEDDINGS

Photo's above show Wedding of Heather & Damien at Kingsand.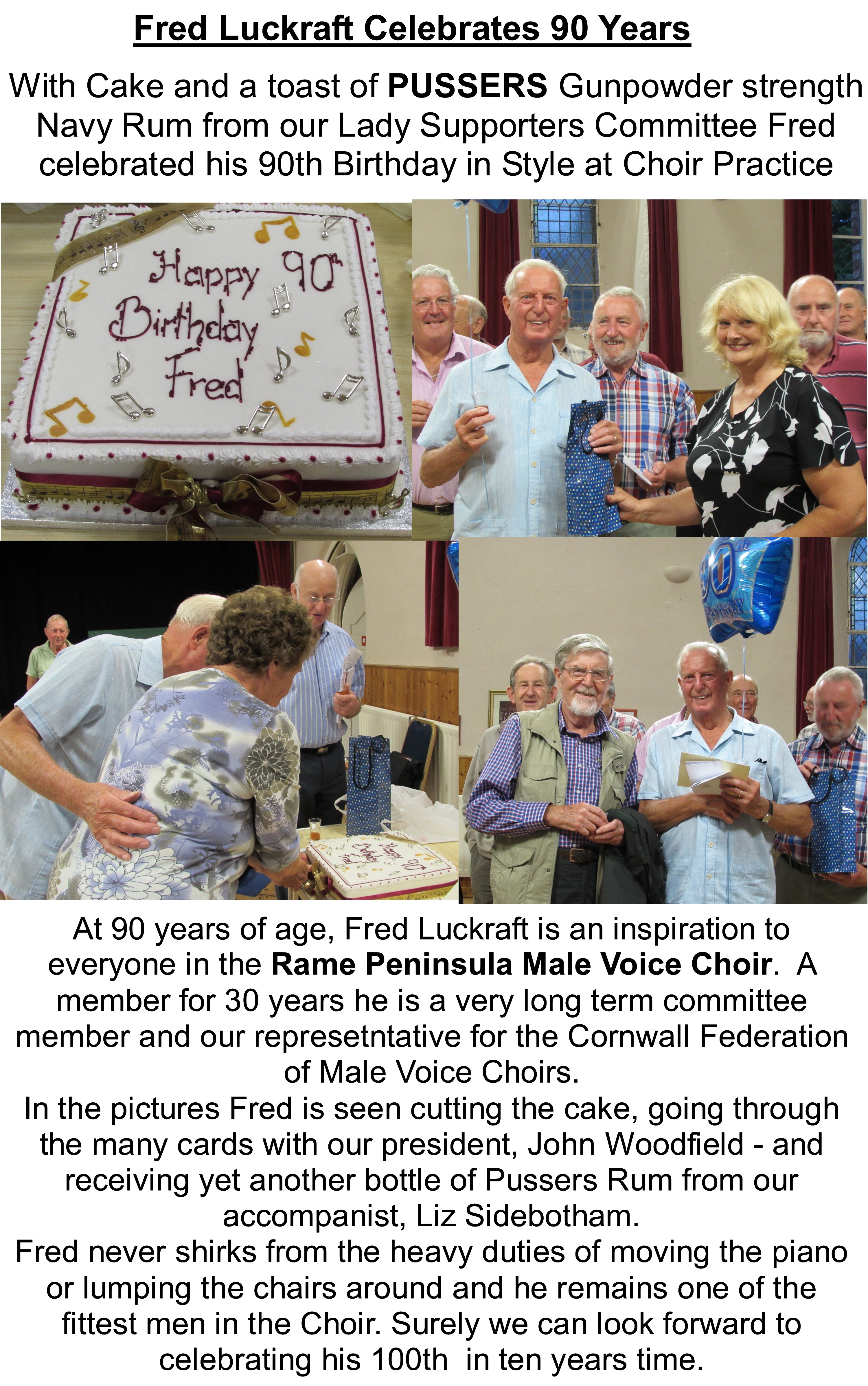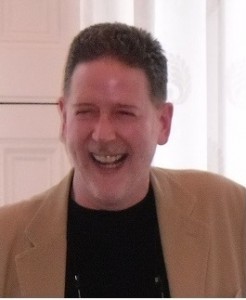 You are most welcome to come and see us practice on a Wednesday night at the Village Hall, Kingsand from 7.30-9.30pm. Free tea & biscuits while you see the pains we go through!!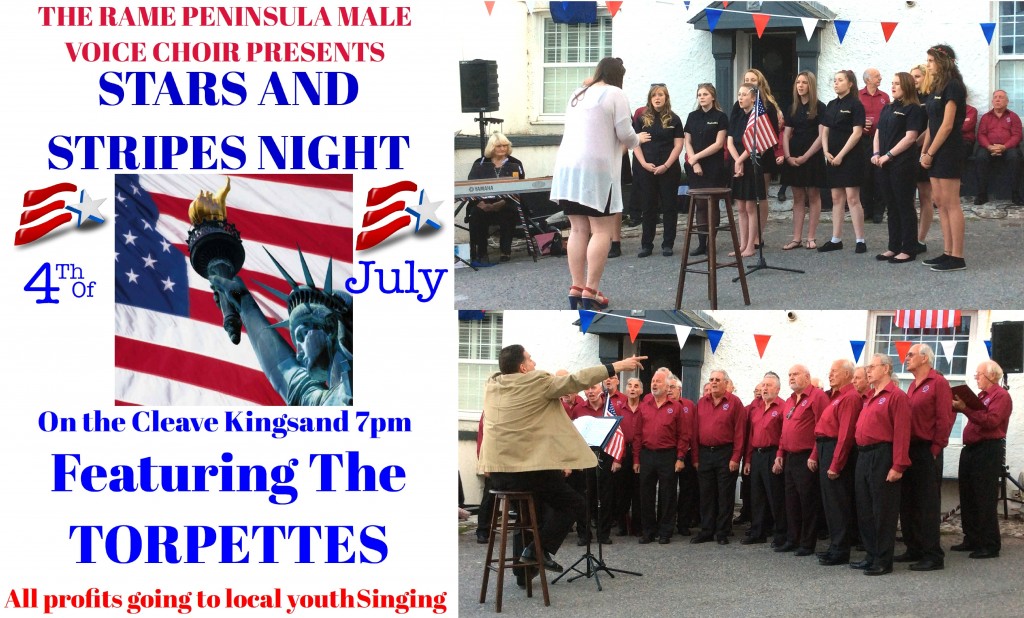 To see our local weather forecast from the BBC click on the sun 

We are part of the heritage of "Cornwall's Forgotten Corner":  The South East Cornwall Tourist Association (SECTA) made a podcast about the area (and the Choir).   To listen just  click on this link.  Hear the SECTA Podcast   then scroll down the page to Rame Peninsula and click the Play button – Enjoy!  Our Choir is on this podcast singing Minnadhu Breaks.